Three B's Brewery
Heaven In A Glass
Three B's Brewery was founded in 2001 by Robert Bell, whose love, dedication and over twenty years experience in the art of traditional beer making, is embodied in the beers produced.
——
Our regular beers are specifically named to commemorate the heyday of the Lancashire cotton industry.
—
Only the finest ingredients are used in all of our beers, with no artificial additives, producing beers to satisfy the most sensitive and discerning palates. Every real ale we offer is backed by our personal service and assistance to respect the demands of the publican.
Phone
01254 581381
Location
Three B's Brewery The Black Bull
Brokenstone Rd, Darwen
Lancashire BB3 0LL
Opening Hours
Three B's Brewery
Mon to Fri – 9am until 5pm
Sat & Sun: Closed
The Black Bull
Mon & Tues – Closed
Wed & Thurs – 4pm until 11pm
Fri – 4pm until 11:30pm
Sat – 12 Noon until 11:30pm
Sun – 12 Noon until 10:30pm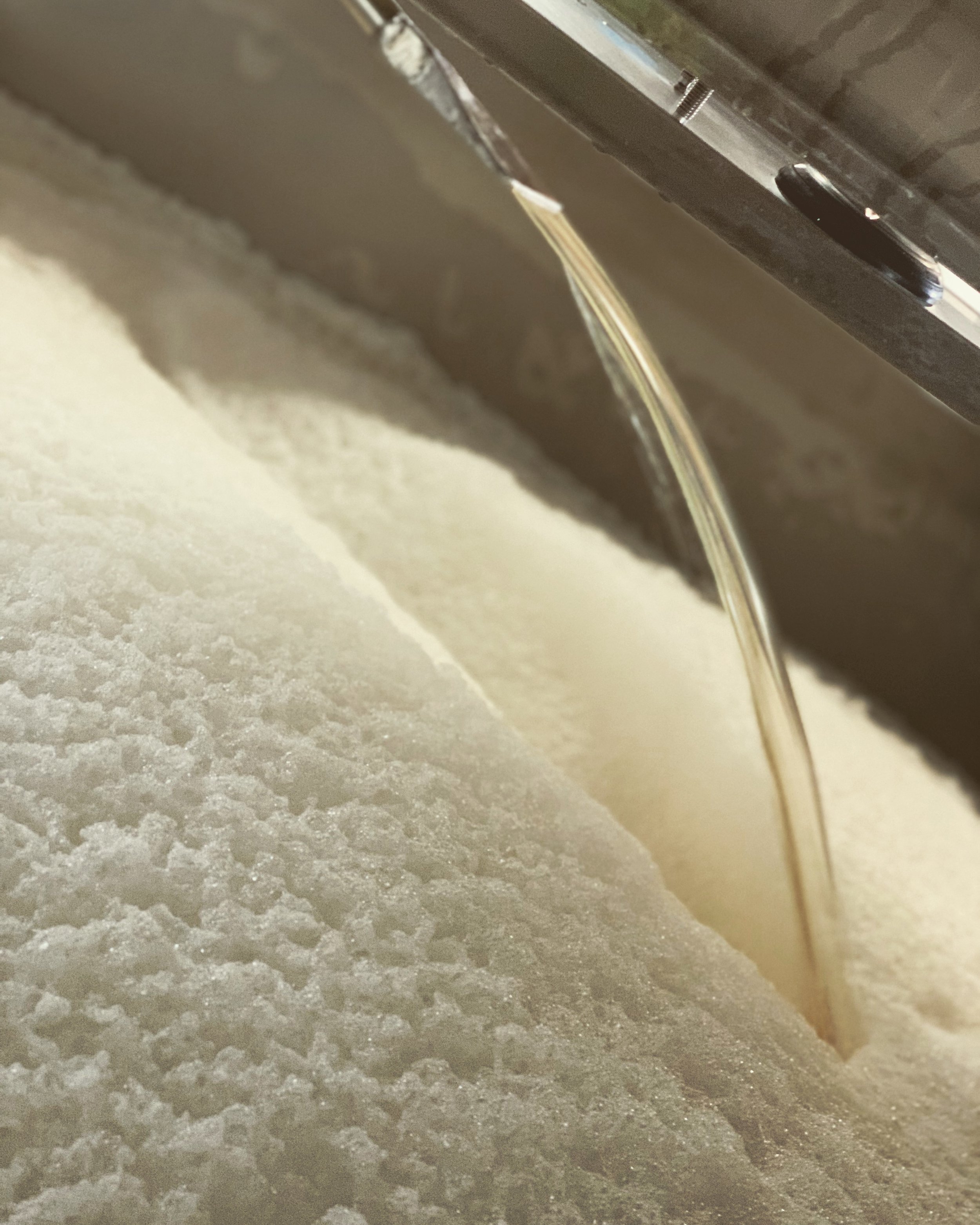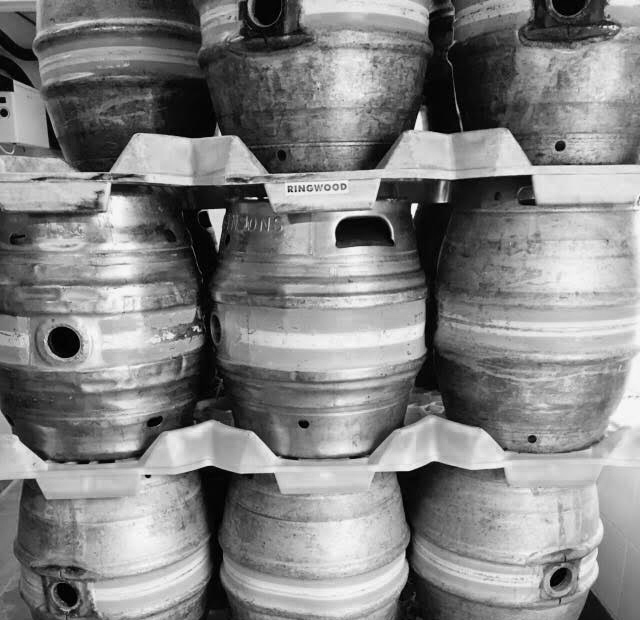 Get in touch
—
For all enquires please call us on 01254 581381 or complete the form below and we'll get back to you as soon as possible.
Location
Three B's Brewery/The Black Bull, Brokenstone Rd
Darwen, Lancashire BB3 0LL